Kubota
Exclusive to Brian Bell Agriculture.
The Kubota name is synonymous with high quality, durable and reliable agriculture equipment. The best in class range extends to tractors, mowers, hay & silage equipment, utility vehicles and garden care equipment. Whether you're a professional farmer or simply want to keep your property looking great, Kubota has a wide range of agriculture equipment to suit your needs.
Product categories

Got a question?
Contact us with your Kubota enquires.
Locations
PORT MORESBY
Brian Bell Agriculture
Corner of Morata & Goroa Street
Gordons Industrial Area
Port Moresby, NCD
Ph: +675 73739601
LAE
Brian Bell Agriculture
Malekula Street
Lae, Morobe Province
Ph: +675 73739501
KOKOPO [Display Site only]
Brian Bell Trade Electrical
Takubar Industrial Estate
Kokopo, East New Britain Province
Ph: +675 72010263
Brian Bell Industrial
Paraka Place
Western Highlands Province
Ph: +675 542 2613
Customer Service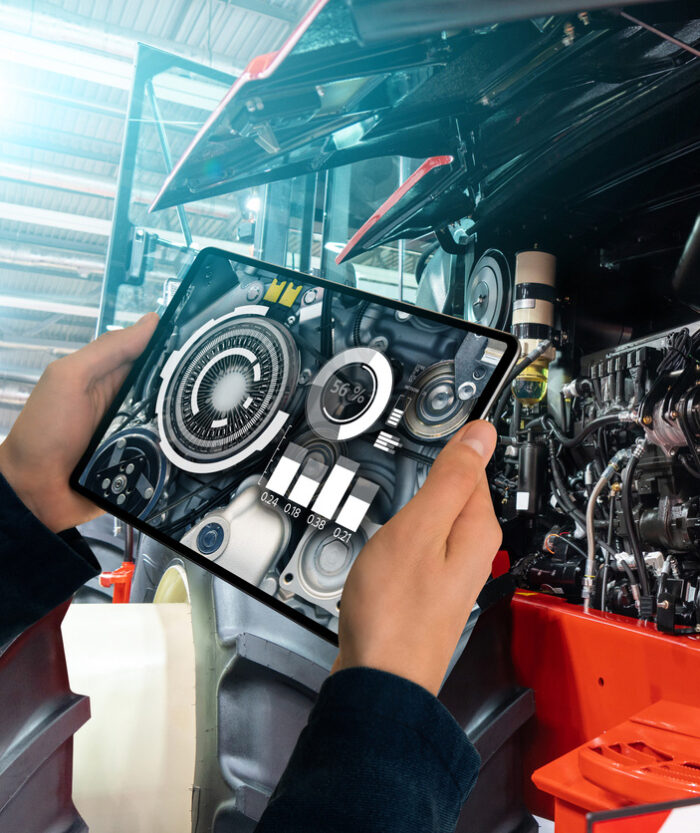 Brian Bell
Warranty & Service
Shop with confidence knowing that we provide quality brands and products that you know and trust. That we support them with PNG's most trusted Warranty Program. So if you are not completely satisfied with your purchase, you can return it to any Brian Bell Agriculture store and we will provide you with an exchange, refund or repair.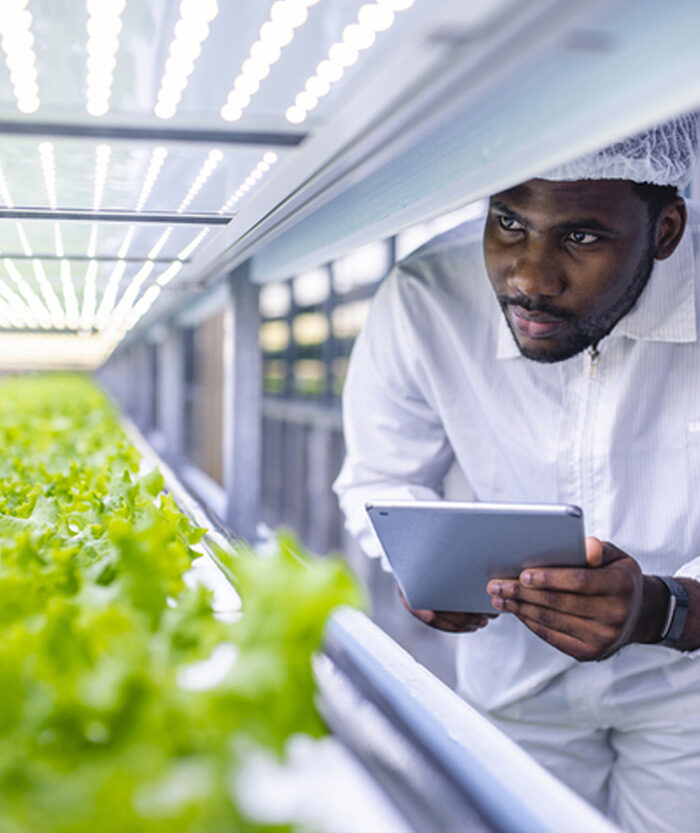 AgriSMART
Business Services
Brian Bell Agriculture partners with likeminded specialists in the Agriculture field to offer expert products and services to ensure the success of your operation. So whether you have a small market garden or a large farm, we can assist from the ground up. Talk to our experts today and find out how we can help your business grow.
Our core brands