Planting
Planting: The Benefits in Agriculture
In addition to providing nutritious veggies and fruits for your dinner table and beautiful flowers to decorate it, gardening offers a variety of health benefits.
Exposure to vitamin D.
Decreased dementia risk.
Mood-boosting benefits.
Enjoyable aerobic exercise.
Helps combat loneliness.
Benefits Of Planting a Healthy Crop:
So, let's dive into the important factors that lead to a healthy crop to get this year's garden growing right.
Healthy Soil. It all begins with soil.
Good Bed Preparation. If you plan to till, do not till when it is too wet.
Fresh Seed.
The Right Variety.
Healthy Transplant.
Proper Establishment.
Pest Protection.
Good Moisture.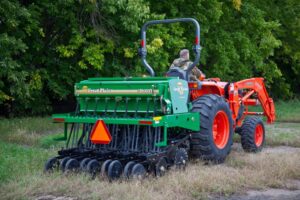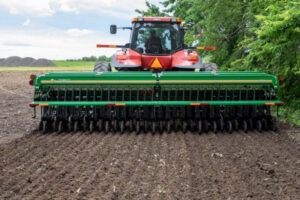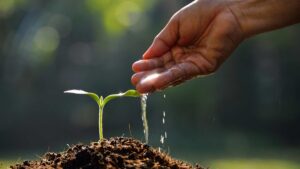 No products were found matching your selection.