Construction
If you have the need to move, level, back fill, or landscape dirt, then we have a range of Excavators and Grading implements to assist with your next project. Land Planes are the prefect driveway or roadway implement, Box Scrapers come with rippers and are a true all-round scraper, plus all our Grader Blades, from 15-130hp, have 3-way adjustment and offer hydraulic or manual operation, heavy duty earth moving with Kubota Excavators.
So, if you are interested in construction, here are a few construction equipment names you need to know:
Excavators – 1T up to 8T
Wheel Tractor-Scraper.
Tractor Loader/Backhoe
Skid Steer Loader.
Box Scrapers
Grader Blades
Deep and Shallow Rippers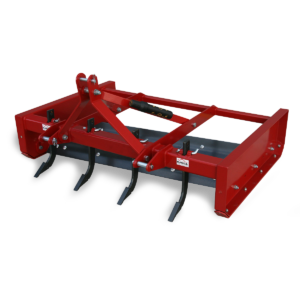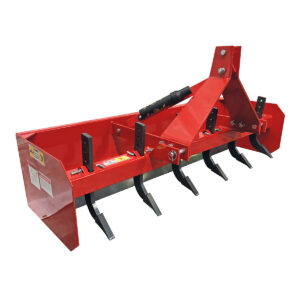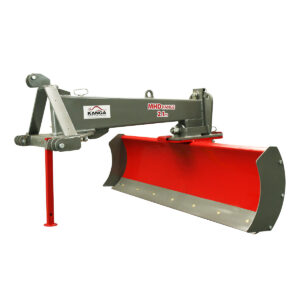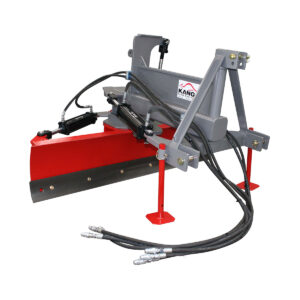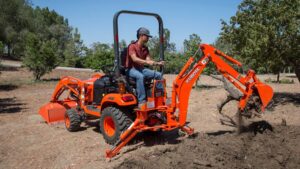 No products were found matching your selection.